Introducing Big Lake Fibreglass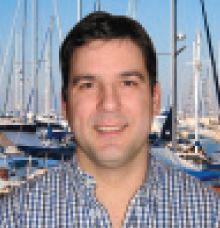 Owned and operated by Christopher Carlson, Big Lake Fibreglass is Northwestern Ontario's premier fibreglass boat repair, restoration and maintenance provider.
Located within Canada's best, and largest, inland-lake harbour makes for convenient access by water or land.  Reach out to us today for consultation or a guaranteed quote.
Services

Prelaunch or during the season Big Lake Fibreglass will keep your boat looking good on the water, the rest is up to you!

Part of being a responsible sailor and boater is keeping your craft in tip top shape, and not just the engine…

Whether you need a refresh or a complete renaming, our design and install team will provide a professional and quality finish.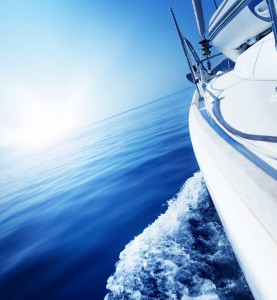 I would recommend Big Lake Fibreglass ahead of anyone else for both professional and courteous fibreglass work.
Paul Moorey, Sailing Instructor – Kenora
"Linda and I have had Chris work on our boat many times over the last few years and each and every time the work has been very satisfactory and the experience very professional."
Linda Flood & Larry Stephenson @ Manatee